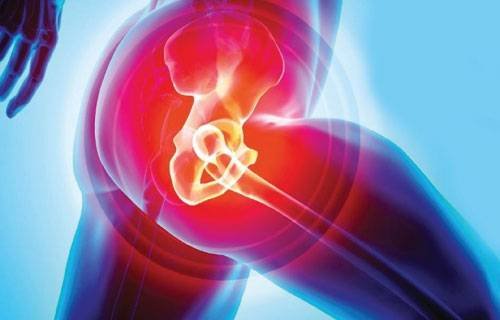 Hip replacement is a surgical procedure in which the hip joint is replaced by a prosthetic implant, that is, a hip prosthesis. Hip replacement surgery can be performed as a total replacement or a hemi replacement..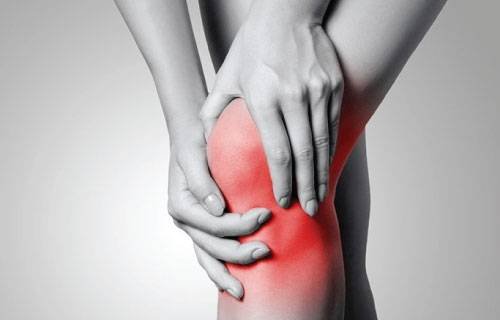 Robotic Knee replacement, also known as knee arthroplasty, is a surgical procedure to replace the weight-bearing surfaces of the knee joint to relieve pain and disability, most commonly offered when joint pain ...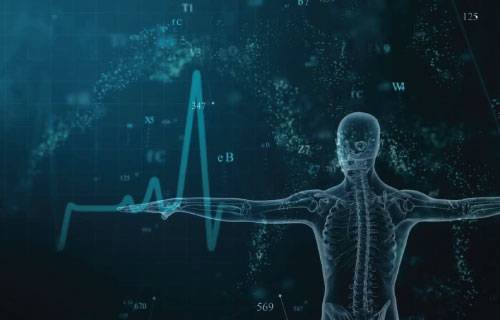 Enhanced recovery after surgery (ERAS) protocols are multimodal perioperative care pathways designed to achieve early recovery after surgical procedures by maintaining pre-operative organ function and reducing the profound stress response following surgery.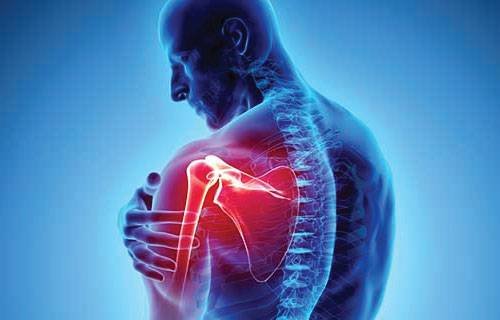 Arthritis of dislocation is a unique form of degenerative joint disease involving the shoulder. It seems that a larger number of patients who develop arthritis of dislocation have had prior instability repairs. In studying large numbers of patients, several factors seem to recur.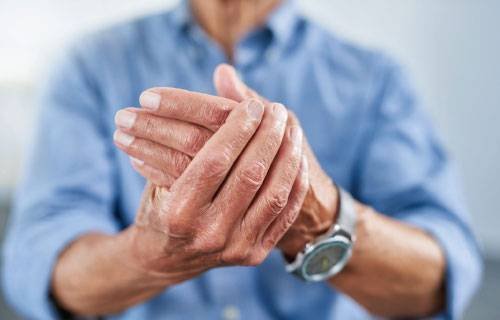 The base of your thumb, your knuckles, second joint and top joint of your fingers are common sites for hand arthritis. Osteoarthritis, rheumatoid arthritis and psoriatic arthritis are common types. Treatments include splints/braces, medications, steroid injections and healthy life choices.
The ankle is the part of the lower limb encompassing the distal portion of the leg and proximal portions of the foot. The ankle encompasses the ankle joint, an articulation between the tibia and fibula of the leg and the talus of the foot.
Elbow arthritis occurs when the cartilage in the elbow becomes worn or damaged. Damage can occur from overuse due to age and repetitive activities, or as a result of an injury, such as a fracture or dislocation. Elbow arthritis can be extremely painful and can interfere with daily tasks that involve bending your arm.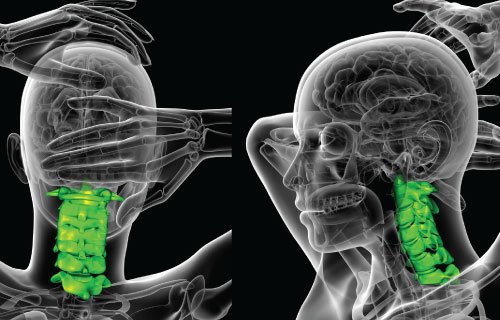 Neck pain can be caused by many things — but it is most often related to getting older. Like the rest of the body, the disks and joints in the neck (cervical spine) slowly degenerate as we age.