Spinal Arthritis: What You Need to Know
Osteoarthritis is the most common type of arthritis to affect the spine.

Arthritis can occur anywhere along the spine, but is more frequent in the lower back and neck.

Pain and stiffness are the most common symptoms of spinal arthritis.

Causes of spinal arthritis are still largely unknown except for osteoarthritis, which is typically a result of wear and tear.

Spinal arthritis treatment may include pain medications, steroid injections, physical therapy and surgery in severe cases.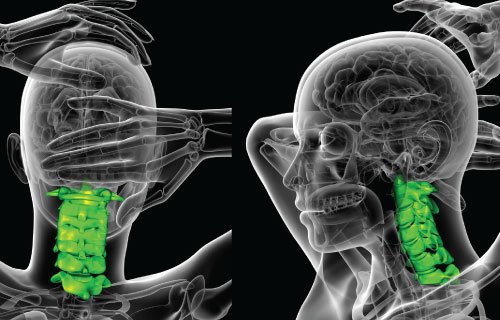 Spinal Arthritis Causes and Risk Factors
The causes of arthritis in the back or neck vary depending on the type of arthritis you have. Besides normal wear and tear and autoimmune triggers, in many cases the exact cause remains unknown. Genetic components have been identified in connection with some forms of spinal arthritis, meaning that it may be hereditary.
Other spinal arthritis risk factors include:
Age

Excess weight/obesity

Presence of certain conditions such as diabetes, gout, psoriasis, tuberculosis, irritable bowel syndrome and Lyme disease